There is no doubt that Ibiza is one of the ideal places for personal development. The island allows you to cultivate soul and mind in a privileged environment that has already seduced countless people.
Because it is no secret that Ibiza's magic precedes it. You don't have to look far back to see artists of the stature of Mike Oldfield taking inspiration from Es Vedrà for his LP The Voyager (1996).
But beyond this "Islet of Secrets", Ibiza has gained a well-deserved reputation in recent years as an ideal place to find oneself.
It is possible (and advisable) to delve into multi-sensory experiences in Ibiza. From the Ibiza Health & Beauty blog we are going to show you some that you shouldn't miss.
Retreats in boutique hotels: Ibiza's 'B' side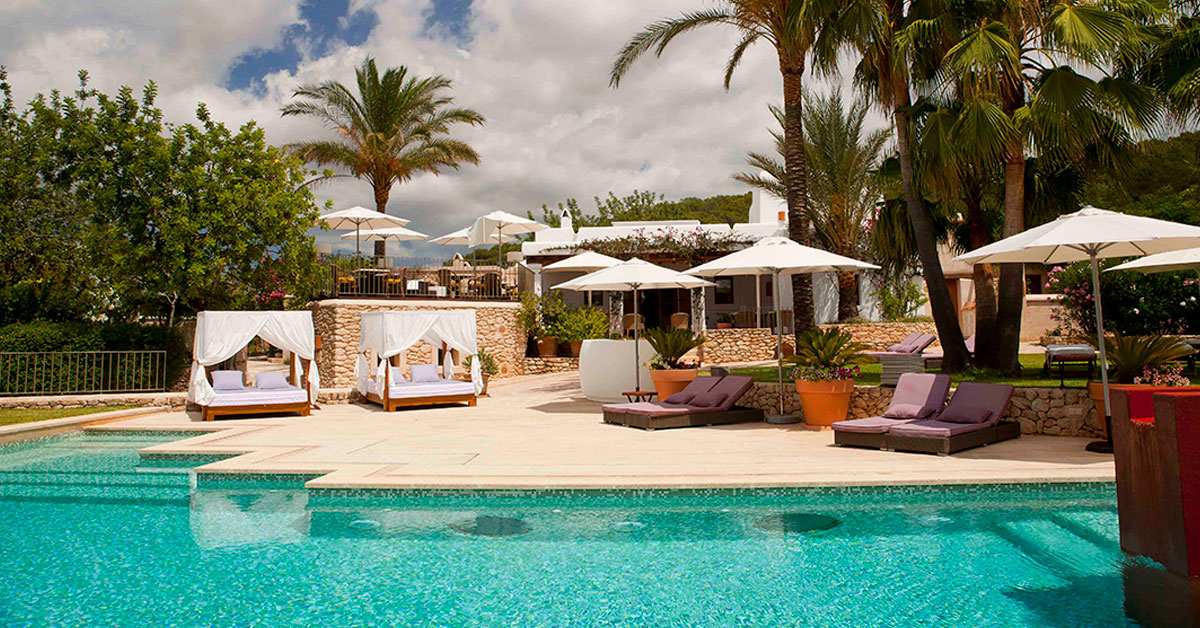 Even today it is still quite common to associate the image of Ibiza with tourism of excess, nightlife, sun and beach. Nothing could be further from the truth.
There are more and more 'alternative' tourism options on offer and exploring the "hidden side" of the island has become a demand from all kinds of travellers.
Last week we interviewed Tina Soriano, owner and manager of the agroturismo Can Lluc, who sums up this trend quite well:
Treat the customer with the utmost care, no stress, no rush, a 'slow life' lifestyle that brings you peace
And this is just one example of the many boutique hotels you can find in our directory.
Healthy therapies and activities in Ibiza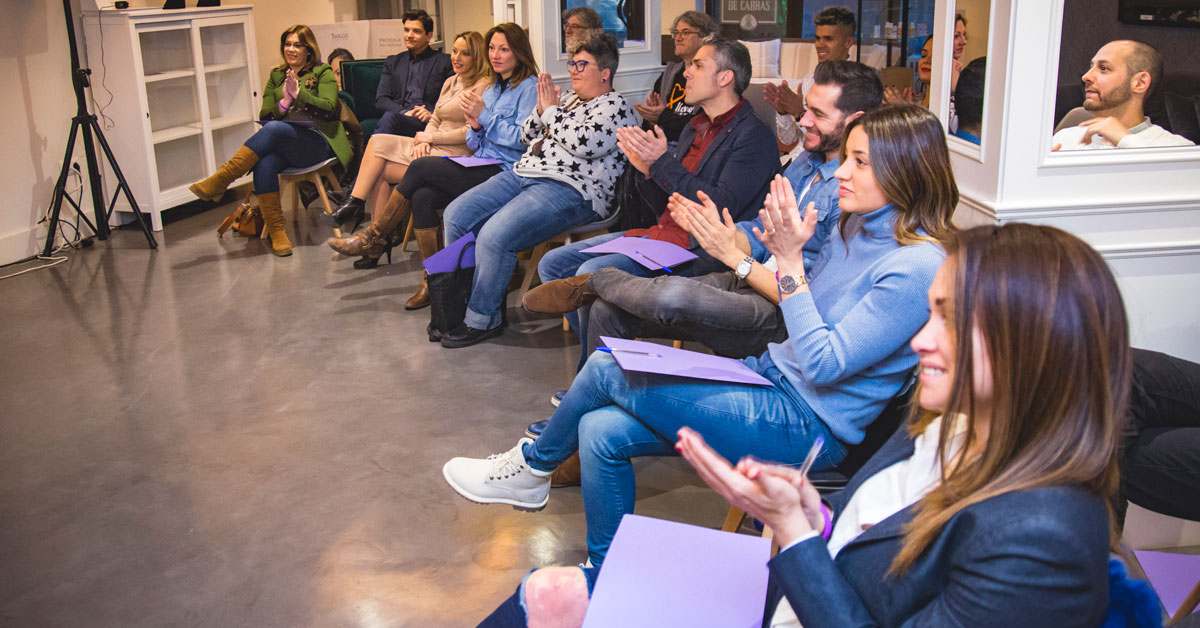 Finding the perfect retreat to rest your body is the first step to the holistic experience you are looking for on the island. The next logical step is to surround yourself with the professionals who provide the best healthy therapies and activities in Ibiza.
If you've been paying attention to our product club news, you'll be aware of the success of Paco de la Fuente's latest Metamorphosis session. A unique personal development experience in Ibiza and a new session is already scheduled for next October.
Paco de la Fuente is a Wellness Trainer, high impact trainer and co-writer of the Portuguese book Seja a sua melhor versão (Be your best version). In his Metamorphosis he helps people who want to live young and happy through a practical and effective method.
Reaching the best version of yourself is the main goal of this life coach and mentor, and Ibiza is the ideal destination to start achieving it!
Agenda of personal development events in Ibiza
So that you don't miss the chance to discover the most magical and holistic side of our island, at Ibiza Health & Beauty we have compiled the most interesting personal development events and workshops to make it easy for you to start finding yourself again.
From weekly yoga sessions (every imaginable discipline) to dance classes and all kinds of healthy activities in Ibiza, you'll always find something to do in our calendar.
To access it just click on the following link: personal development in Ibiza.
Main photo: Adobe Stock