Thanks to our product club you have at your disposal the best medical and health services in Ibiza. In today's article we introduce you to some of our partners, whose track record on the island is a guarantee of the best care.
From home health care to emergency services, including the most innovative medical-aesthetic treatments, through Ibiza Health & Beauty you can rest assured to be in the best hands during your stay on the island.
Emergency Staff: by your side at all times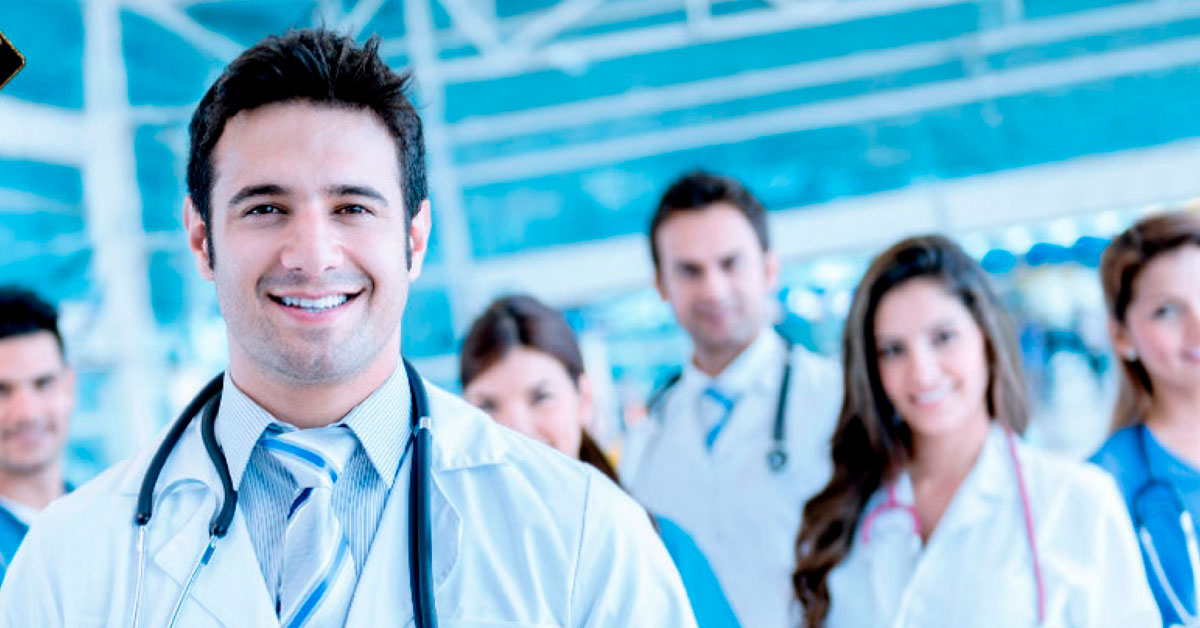 Emergency Staff has been promoting health and wellness in Ibiza for more than a decade. It is a company born in Ibiza and has won the first prize for young entrepreneurs in the Balearic Islands. Doctors, nurses, auxiliary nurses, lifeguards, physiotherapists... Emergency Staff puts at your service an innovative multidisciplinary team committed to your health.
To avoid any mishap, this team is always ready to respond to your needs. That is why they offer a "360º service" that ranges from comprehensive health management in leisure environments to exclusive home health care. During this time of pandemic, they have also promoted the STOP COVID project, which not only carried out the relevant tests, but also provided all kinds of training and certifications to make Ibiza a safe destination.
Galeno Clinic: specialised medical assistance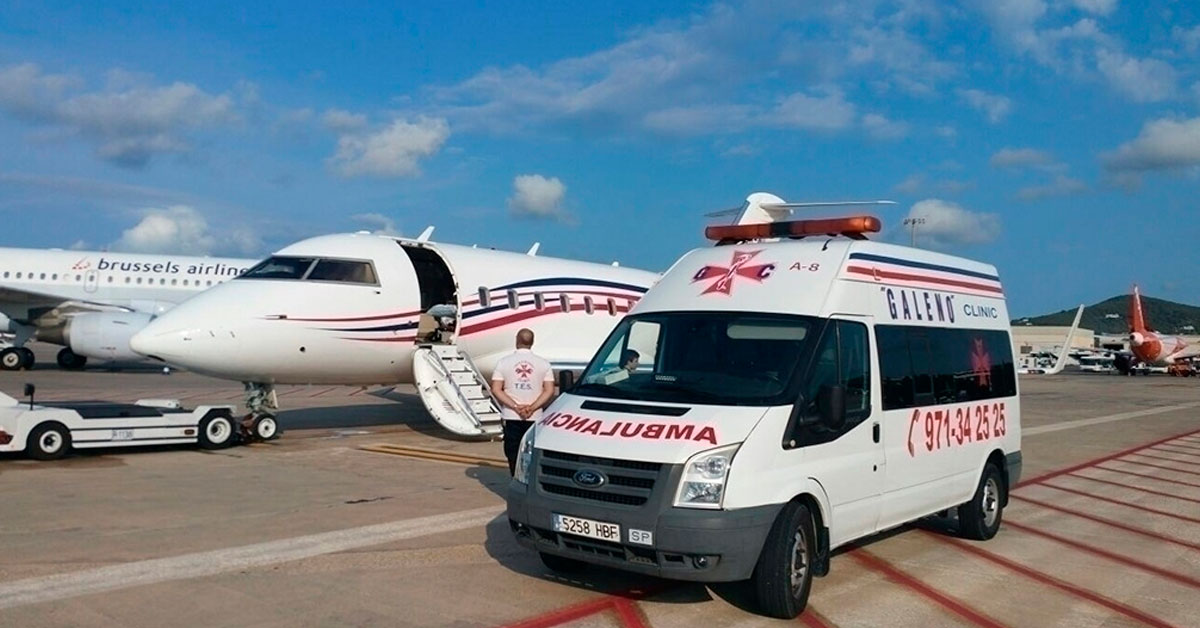 Galeno Clinic is a leading company in the private health services sector in Ibiza and Formentera. It has a central clinic located in Sant Antoni de Portmany and a total of 4 medical centres in other parts of the island where they offer specialised medical assistance. Thanks to more than 40 years of experience with Galeno Clinic, all your health needs will be covered during your holidays.
Their Aesthetic Medicine and Plastic Surgery unit deserves a special mention, as they offer services such as medical laser depilation, facial and body aesthetic medicine, diets and nutrition, dental whitening, plastic and reconstructive surgery, ... All in one place and with the proven experience of a company approved by the Conselleria de Salut de les Illes Balears.
Políclinica: the latest technology at the service of your health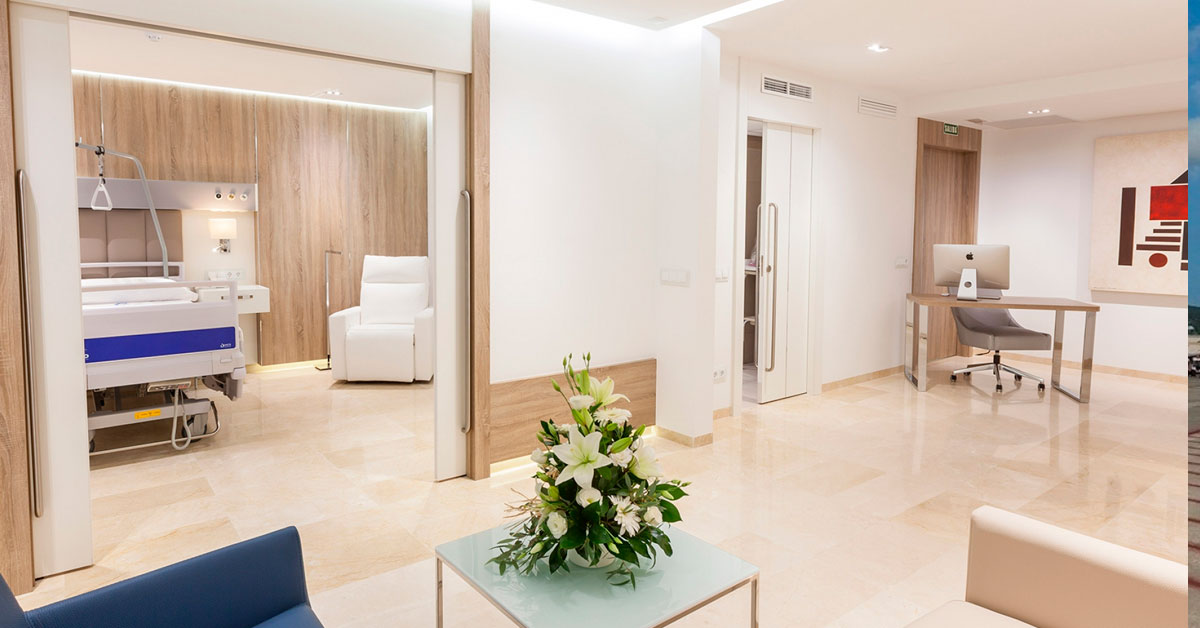 The Policlínica Nuestra Señora del Rosario is the leading private hospital on the island of Ibiza. Since '69 one of the main maxims of this hospital has been the implementation of the latest technology in its treatments. Thus, it currently offers you a cutting-edge health service (more than 40 medical specialities) with the support of a team of people in permanent training and a human and personalised treatment as the leitmotiv of its activity.
The Policlínica Nuestra Señora del Rosario health complex has an Intensive Care Unit, 24-hour Emergency Service and outstanding specialities such as Neurosurgery, General and Digestive Surgery, Traumatology and Plastic Surgery. It also stands out for its VIP area, where every detail has been taken care of, for those patients who wish to stay in larger, more intimate and cosy spaces.