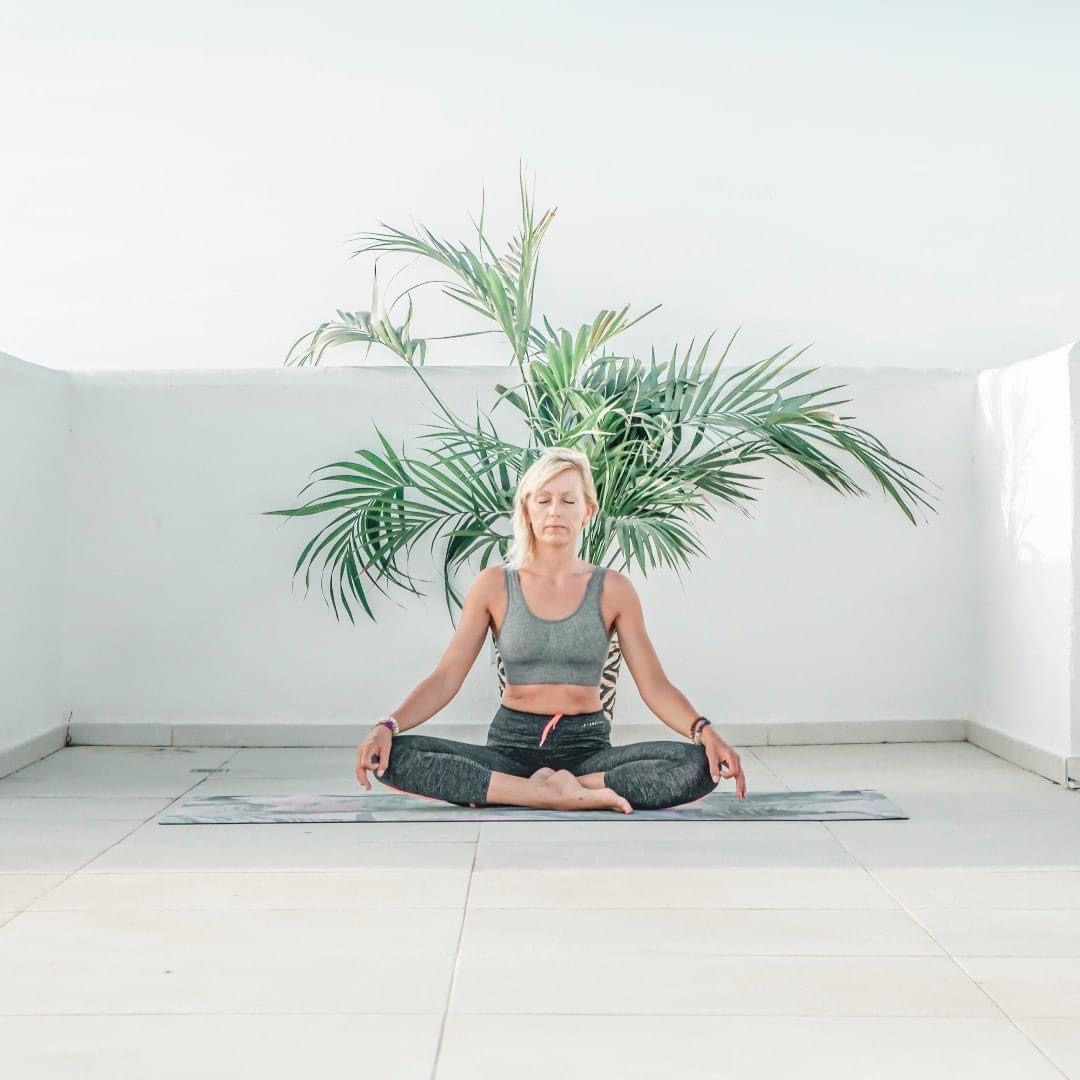 Through the practice of yoga we will help the internal organs to detoxify, release negative emotions, calm the mind.
In the practical aromatherapy workshop we will distil in a copper still the typical wild aromatic plant - Rosemary - known for its antiseptic, purifying and antibiotic properties.
Through distillation we will obtain 100% pure rosemary floral water and we will learn all its benefits and uses, both external and internal.
Each participant will take away a little bottle of rosemary floral water.
When: Sunday 4 April.
Time: 10:00 - 14:00h
Info and bookings: @yogabalanceibiza and 629992921
Yoga session by Jana Vanhees, qualified yoga teacher.
Aromatherapy workshop by the director of BesAroms. Scientific Aromatherapy in Ibiza. Biological Sciences and Aromatology. COBIB member number 00729-IB.